The Rolls
Designed without compromise, Phantom is the result of complete creative and engineering freedom.Created with the desire to build the best car in the world, Phantom combines its compelling presence with design cues that are unmistakably Rolls-Royce.
Phantom has redefined not only Rolls-Royce but also the luxury car market.The family consists of the Phantom, the Phantom Extended Wheelbase, the Phantom Drophead Coupé and the Phantom Coupé.Each model has a personality of its own, but all share the same powerful presence. When a Phantom drives by the world stands still.
The Drophead Coupé is a less formal interpretation of classic Rolls-Royce design, inspired by classic J-class racing yachts of the 1930s. Featuring coach doors, wood and steel highlights and a soft top, it epitomises romantic, performance motoring.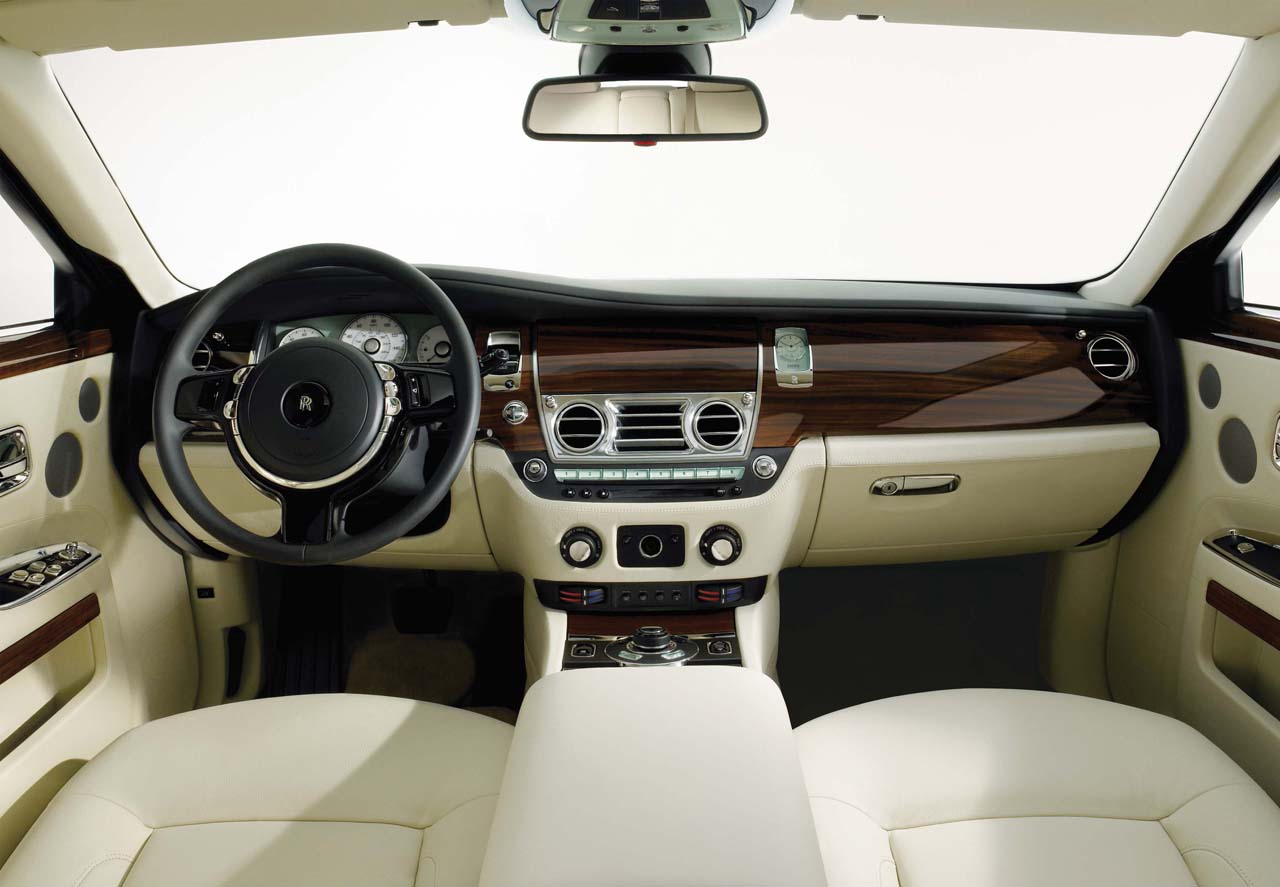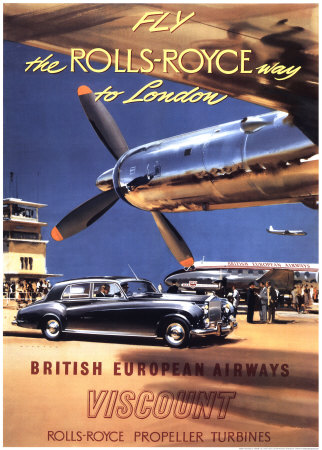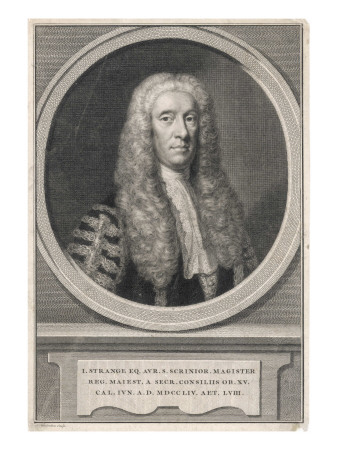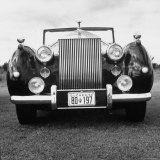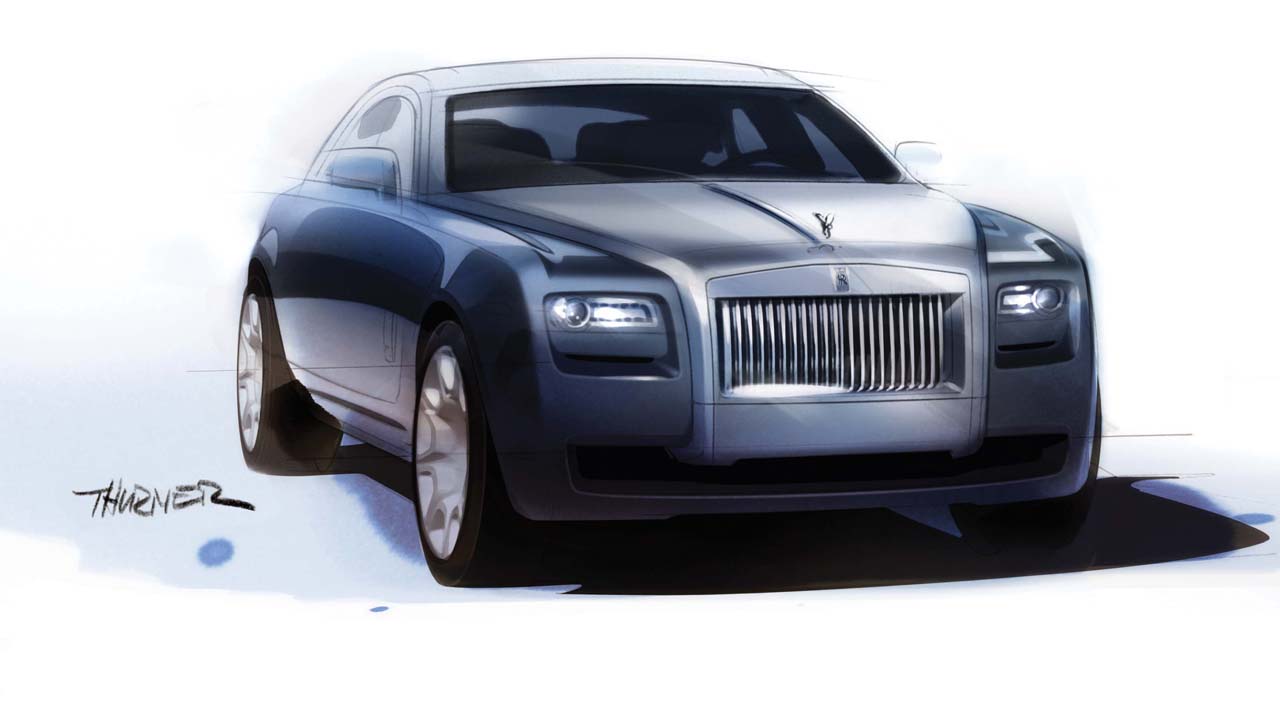 No hay comentarios para este post
Envianos tus comentarios!




< 1 2 3 4 5 6 7 8 9 10 11 12 13 14 15 16 17 18 19 20 21 22 23 24
the rolls nivivir.cowhosting.net