Delicatessen
Mejillones de Cambados, arroz bomba de Calasparra, aceite de trufa, mostaza francesa artesana... Las marcas líderes de cada sector muestran en el Club del Gourmet en El Corte Inglés su gama de productos de alta gama. Una delicia sólo para iniciados.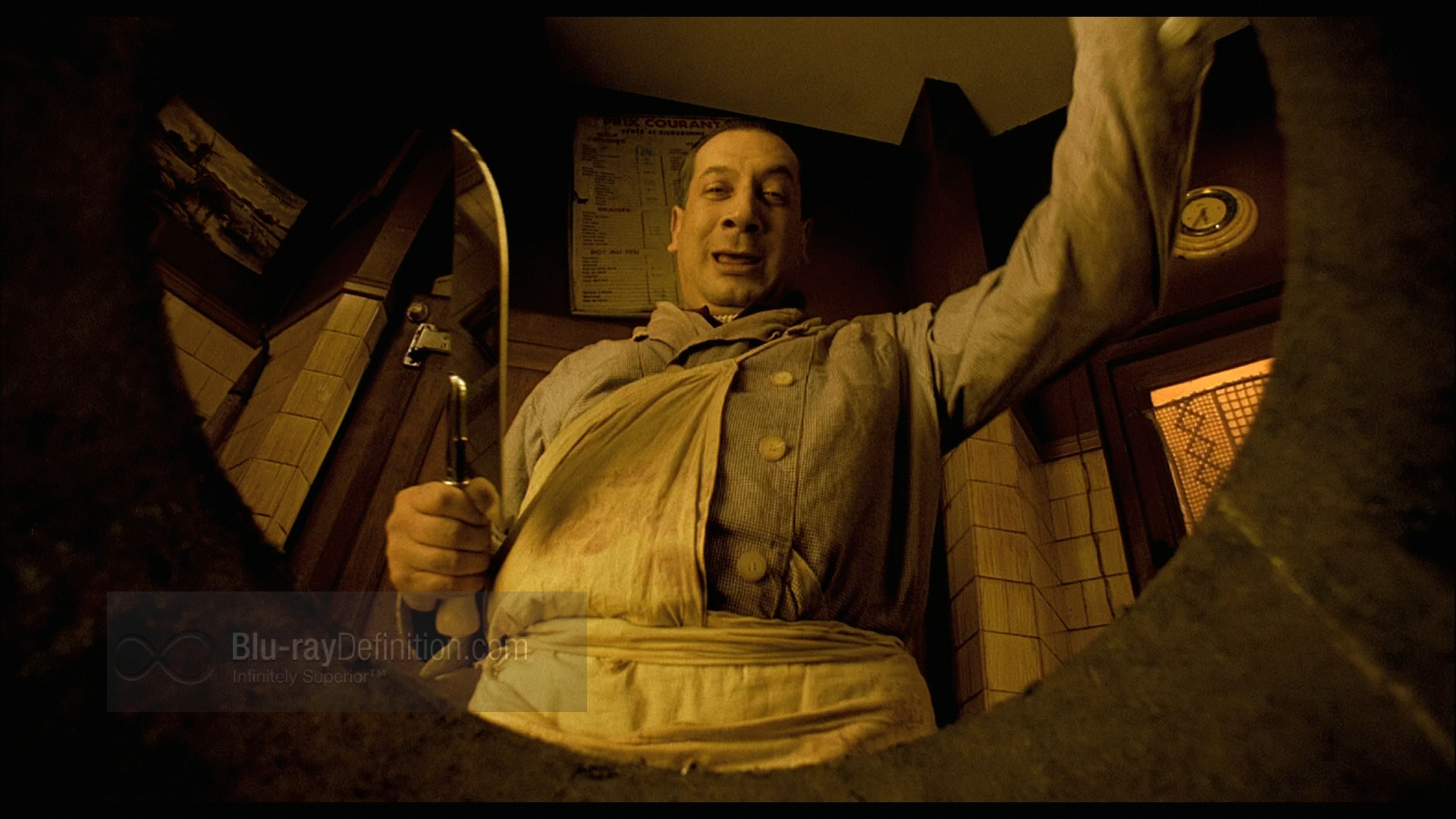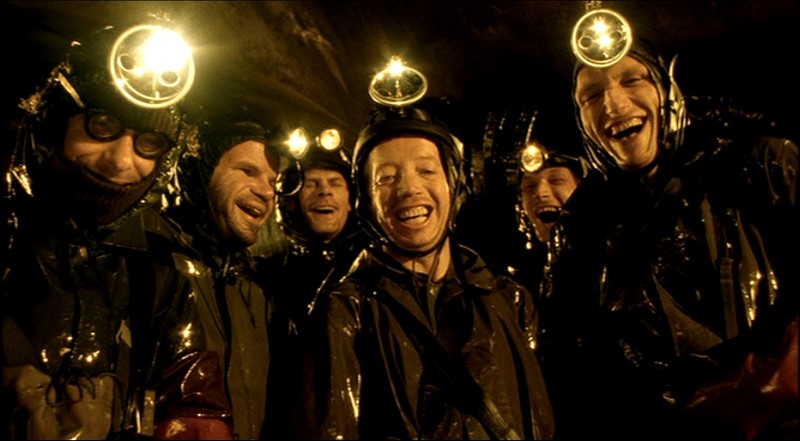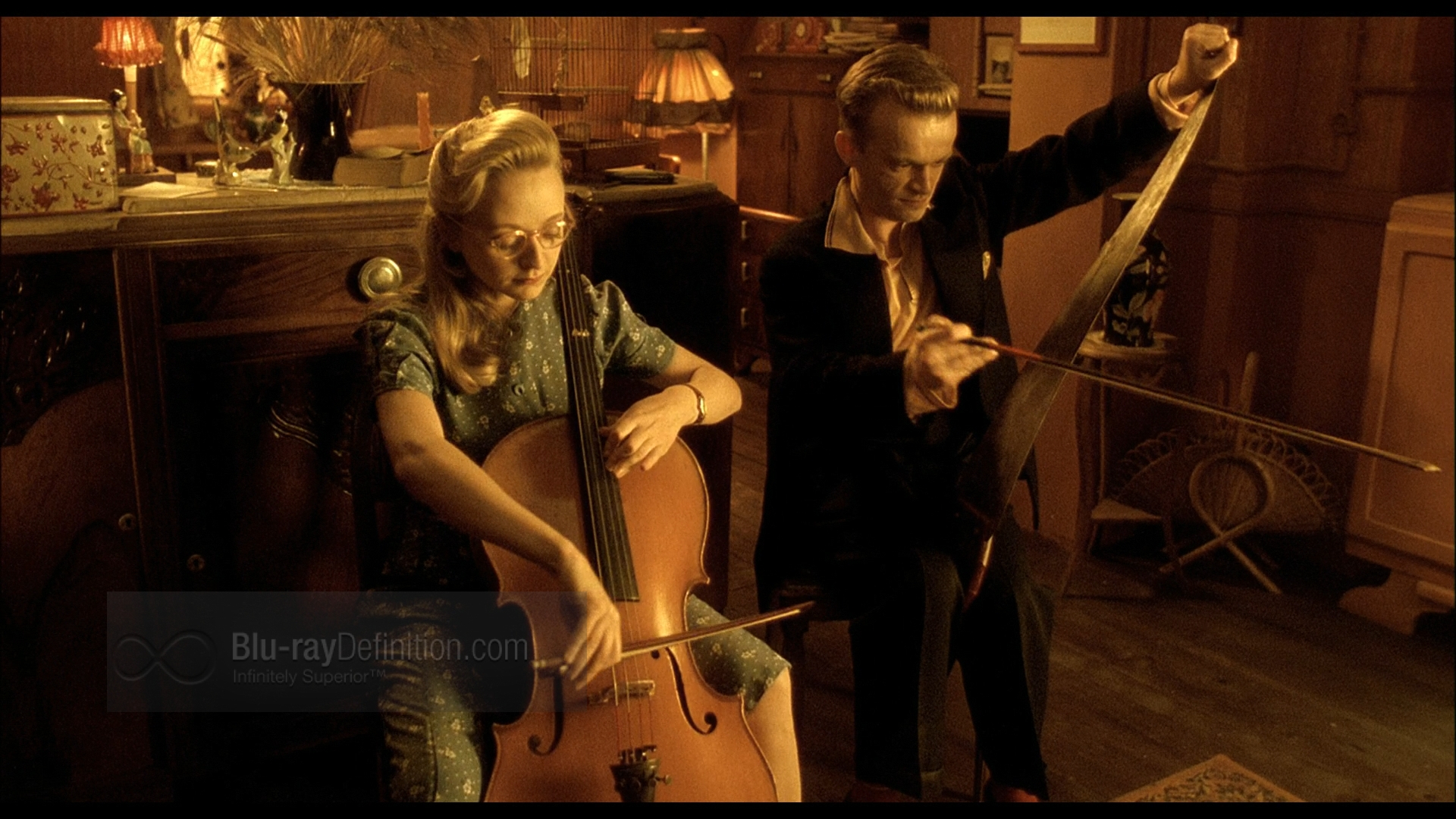 Thanks for spending time on the cpomeutr (writing) so others don\'t have to.
---
Envianos tus comentarios!




< 1 2 3 4 5 6 7 8 9 10 11 12 13 14 15 16 17 18 19 20 21 22 23 24
delicatessen nivivir.cowhosting.net